Ekstraordinær generalforsamling.
Det innkalles til ekstraordinær generalforsamling i Norpalm AS Dato 14.05.2018. Informasjon er lagt på intranettet og påloggingsinformasjon følger innkallingsbrevet.
English. An extraordinary General Meeting will be held on May 14th. More information is available on the intranet and log on details can be found in the information letter sent by mail.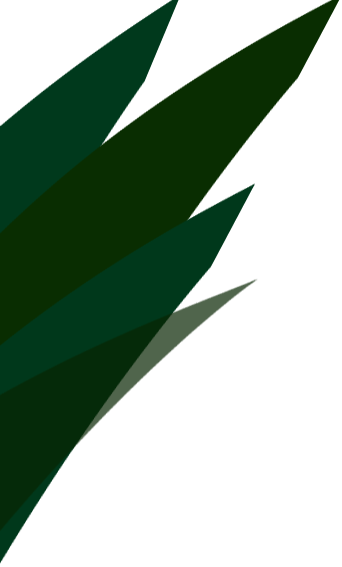 Copyright © 2012 - Norpalm AS. All rights reserved. Design and implementation
Dots as