A milestone for Norpalm AS and for NGL
Oslo 15th October 2018
Norpalm receives titles to land in Ghana
---
The NOPA board an NGL management have been working diligently to resolve the long-standing land title dispute with landowners and the Government of Ghana.
Payment of the first instalment to the landowners (ca. USD 500,000) was completed mid-September 2017, the deeds were signed and delivered to NOPA for title registration at the Land Commission in Western District.
Thursday 11th of October 2018 Norpalm paid the final instalments to 16 landowners ( appr. USD 1 300 000), representing 87,80% of the total land after receiving approved and registered land titles from the Land Commission.
Norpalm is in negotiation with the final three outstanding landowners, representing 12,20% of the land.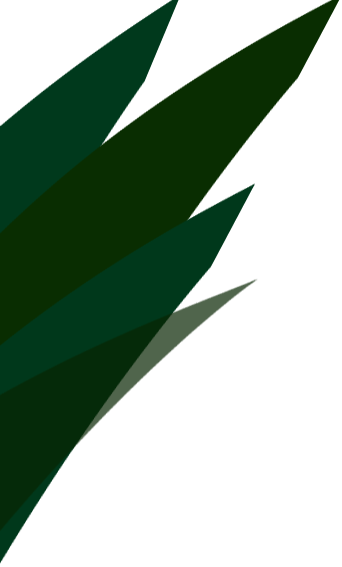 Copyright © 2012 - Norpalm AS. All rights reserved. Design and implementation
Dots