CSR POLICY STATEMENT
1. CORPORATE SOCIAL RESPONSBILITY (CSR) POLICY STATEMENT
This statement is about how Norpalm Ghana Ltd. (NGL), a leading agribusiness company in Ghana, takes account of its economic, social and environmental impact in the way it operates as a business. By demonstrating our commitment to CSR, we strive to align our business values, purpose and strategy with the needs of our shareholders, suppliers, customers, employees, the society and other stakeholders, whilst embedding such responsibility and ethical principles into everything we do.
NGL recognizes that it has a greater responsibility to the society beyond generating economic returns. We reckon that we have a responsibility to address the consequences of our operational activities and ensure that we are compliant with the legal regimes and regulations. NGL is conscious that we need to treat the various stakeholders and credible interests groups with due regard, respect and attention to human and social rights.
NGL acknowledges that in the conduct of its business, various sections of the society contribute immensely to create the operational peace the company requires to function effectively and efficiently. In reciprocation of this gesture and for sustainable mutual co-existence, NGL will act responsibly to engender social cohesion and stability.
NGL believes that socially responsible conduct is value enhancing for our shareholders and all of our other stakeholders.
2. IMPLEMENTATION OF THE CSR POLICY
The Board is responsible for overseeing CSR within the company, supported by the CSR Management Committee.
The CSR Management Committee will ensure that the principles of CSR remain at the core of the NGL's business activities. Its principal responsibilities include:
Reviewing the Company's corporate strategy to ensure that CSR is, and remains an integral part of the strategy, and implementing it in practice so that NGL's social, environmental and economic activities are aligned;
Developing policies on all key areas of CSR including the environment, health and safety, quality assurance of company products, business conduct and ethics, our employees and local community and charity;
Developing and supporting NGL's programme of CSR activities and focus for each financial year, supported by appropriate targets and key performance indicators;
Identifying environmental, social and health and safety risk areas and implementing appropriate measures to mitigate any such risks;
Continuously evaluating and developing the content and integrity of any reporting to external stakeholders concerning CSR matters;
Developing effective two-way communication concerning CSR issues between the Board and the Management;
Terms of reference of the CSR Management Committee are captured in HR & Admin CSR Policy document 2012.

3. PRINCIPLES OF NGL's CSR
The six principal areas in which NGL's operations have the greatest potential to impact favourably or adversely on stakeholders are:
Environment
Health and Safety
Quality assurance of company products
Business conduct and Ethics
Our Employees
Local community and Charity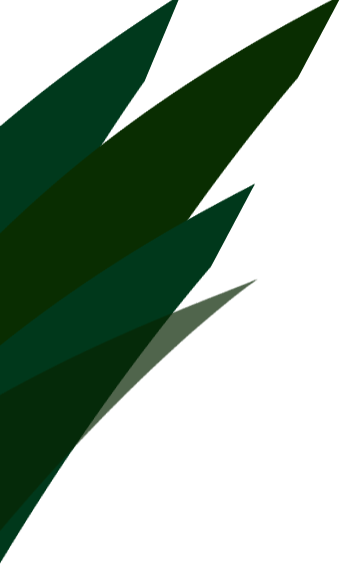 Copyright © 2012 - Norpalm AS. All rights reserved. Design and implementation
Dots as
This website uses cookies to store information on your computer which will help to customize your interactions with us and provide you with a better browsing experience. You may delete and block cookies from this site, but parts of the site may not function as a result. Furthermore we wish to use Google Analytics for tracking visitor statistics.