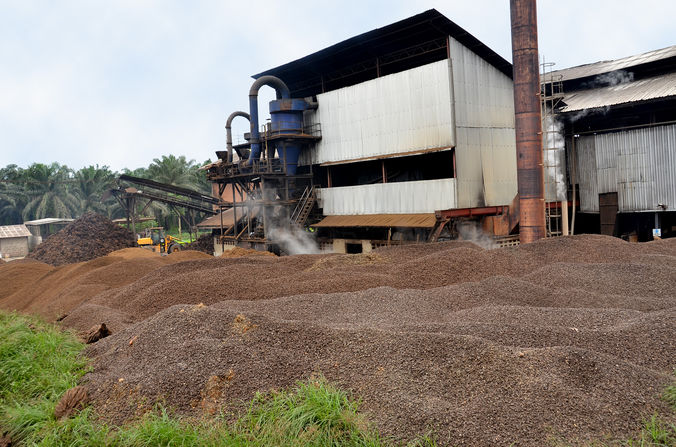 NGL Factory
NGL's factory was originally commissioned as Ghana State Farms Corporation on 14 March 1969 comprising of a palm oil mill with a capacity of 9 tonnes FFB per hour and a maintenance/garage workshop.
Norpalm ASA took over all operational responsibilities in September 2000 when the average annual processing was 30-40,000 tonnes FFB per year and an oil extraction rate (OER) of 12%.
Between 2003 and 2013 the palm oil mill has been upgraded to 30 tonnes FFB per hour capacity. Key equipment presently includes:
No.

Equipment

Year Commissioned

1

60-tonne electronic weighbridge

2000

2

40-tonne weighbridge

1969

3

2x5-tonne sterilisers

1991

4

2x5-tonne hoists

2008/2012

5

2x20/30-tonne per hour thresher assembly complete with feeders

1991/2013

6

2xfruit elevators

1991

7

3x15-tonnes digesters and presses

2003/2003/2012

8

2x

60-inch double decked circular vibrating screens

2003/2003

9

60m3 continous settling tank

2011

10

clean oil tank

2011

12

clean oil purifiers

2012

13

2x20m3 sludge tanks

2012

14

2xsludge centrifuges

2008/2011

15

high speed alfa laval centrifuge

2002

16

cake breaker conveyor

2008

17

depericarping unit and fibre separation cyclone

2012

18

nut polishing drum

2012

19

2xnut silos

1991/2008

20

2xripple mills

2008

21

dry shell separating system and cyclone

2004

22

hydrocyclone

2008

23

20-tonne per hour steam boiler

2005

24

1200KVA steam turbine

2008

25

450KVA diesel generator

1998

26

3xStorage tanks (combined capacity of 1,000 tonnes)

1969/1969/1991

27

500 KVA diesel generator (CAT)


2013
The palm oil mill processes an average of 80,000 tonnes (2012) of FFB a year to produce 13,000 tonnes of high quality palm oil (CPO) and 1,750 tonnes of palm kernel oil (PKO). By products include palm kernel cake (PKC) and palm kernel shells (PKS).
From 2013, NGL's mill will process more than 600 tonnes of FFB per day, or 16,000 tonnes per month, in the peak season. This will ensure adequate milling capacity to cater for the numerous independent farmers within NGL's catchment area.
There is a laboratory to monitor the efficiency of the machines and the quality of the products.
There are also mechanical, electrical and vehicle workshops in the factory, providing maintenance services to the palm oil mill, company vehicles and buildings as required. The workshops also serve as training grounds for engineering students in tertiary institutions in the Central and Western Regions.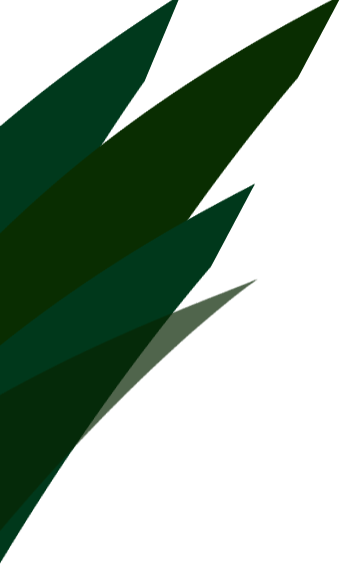 Copyright © 2012 - Norpalm AS. All rights reserved. Design and implementation
Dots
This website uses cookies to store information on your computer which will help to customize your interactions with us and provide you with a better browsing experience. You may delete and block cookies from this site, but parts of the site may not function as a result. Furthermore we wish to use Google Analytics for tracking visitor statistics.